Desktop Support, Help Desk and Managed IT Services
The Koza Desktop Support, Help Desk and Managed IT Services team is available to troubleshoot technical issues related to office IT equipment and infrastructure. Our response times are under 5 minutes. Additionally, we work behind the scenes to ensure that our clients have a stable, efficient computing environment. We supply as-needed or customized SLA-based services to suit your budget and to fill the IT Help Desk and Support gaps in your organization. We are your IT Department, call us 613 212 5050 x 1.
All-Inclusive: Our all-inclusive Managed IT support services are designed with your organization and its mission in mind, providing services from C-level consultation to unlimited technical support to help you achieve your goals. Our clients find that the predictable fixed fee makes it easy to budget—you pay one monthly fee for our managed services no matter how often you need us. Contact us for an on-going support package that suits you business needs.
As-Needed: Our as-needed IT Help desk and support services are designed to help you where we are needed the most. We will handle everything from small problem resolutions to company level infrastructure projects successfully.
---
We help associations, not-for-profit and for-profit private sector with the following IT support tasks:
Desktop/laptop computers

Software installations, patching
Anti-virus, anti-spam, anti-malware setup
MS Office applications, including email, setup, support
IT network and connectivity

Work anywhere – remote connectivity setup, support

Secure access to your data and applications
Server farm 24/7 monitoring, maintenance and support – virtual or physical, proactive server management

Helpdesk – remote and onsite support for emergencies
Documents and applications backup and storage – on- or off-premises
Recommendations and advice on equipment, purchasing, hardware recycling
Proactive IT asset management
Conferences/symposia support
Facilitate other IT equipment and applications
Printers, audio-visual systems
Small-office accounting software support, e.g., QuickBooks, Sage
---
Our services will help your organization to:

Improve systems performance to increase productivity and lower operating costs
We are also able to improve your system's reliability, making sure that it is consistently well maintained. We work behind the scenes to ensure that your computing environment runs smoothly.

Detect potential issues before they happen
To reduce downtime, we anticipate problems before they occur by conducting ongoing, proactive, network monitoring, regular on- and off-site data backup and security, the latest anti-malware and anti-spam applications, and automatic application updates and patching.

Cyber security – will Help you Protect your Business
We perform evaluations to determine where your greatest weakness are, and recommend solutions that are appropriate for your infrastructure.

Minimize delays due to unexpected technology issues
We can ensure that your server is backed up regularly and that your entire system is well maintained.

Employee change – focus on work and not on IT issues
We also accommodate changes in employees quickly. We can easily set up emails, server access, and other IT support services for new employees. As your organization grows we can setup new workstations or replace old ones. If someone leaves your organization, we can secure their data and ensure their exit goes smoothly.

Avoid staffing your own computer support – only pay for what you need Desktop Support
Whether you have an IT department or not, our desktop and server support services can help to reduce your overall IT costs. Rather than hiring a full-time systems administrator, you can let us take care of your IT needs for a fraction of the cost of salary and benefits.
---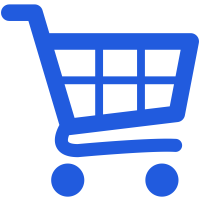 Managed IT Services and Desktop Support is available for on-site service in the following areas: Ottawa downtown, Ottawa Market area, Kanata, Orleans, Stittsville, Carp, Arnprior, Perth, Prescott, Brockville, Casselman, Cornwall, Hawkesbury, Gatineau, Thurso, and Montebello.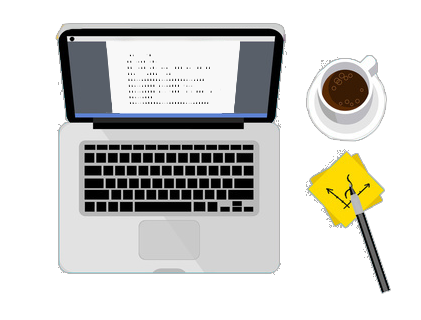 We cover IT issues that are affecting businesses today.
Tech Cafe seminars can be attended locally at Koza IT Service's boardroom (1 Nicholas Street, Suite 700 Ottawa) or by conference call.